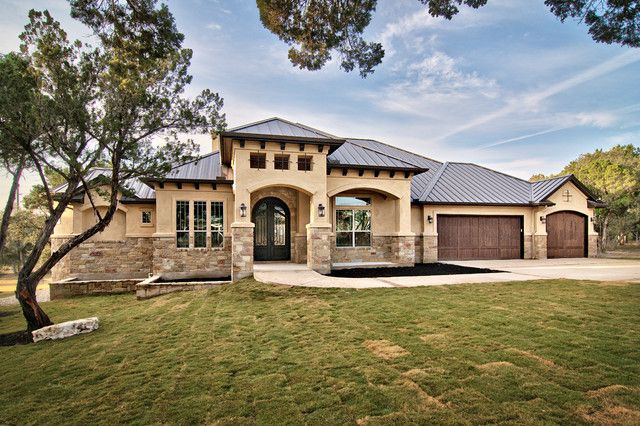 GUARDIAN HOME CONSULTANTS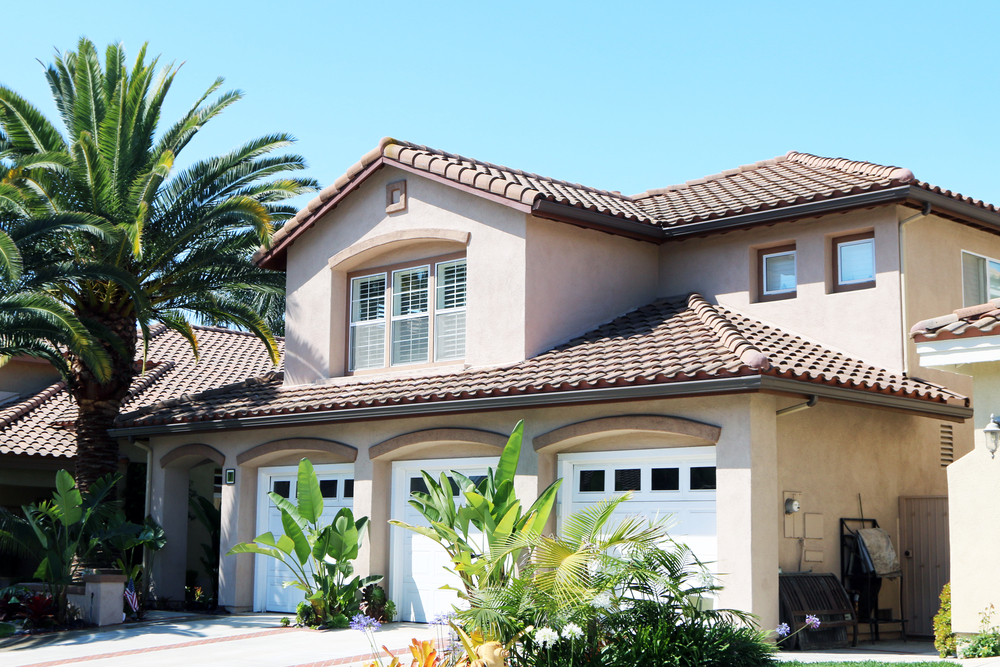 DEFECTIVE STUCCO IS A MAJOR ISSUE IN THE STATE OF TEXAS

Many builders across the state have engaged in shortcuts during the stucco application process. These shortcuts often violate the Texas Building Code. They can also result in:
severe cracks in the stucco
water intrusion
mold/wood rot
complete deterioration of the stucco resulting in costly repairs
Guardian Home Consultants offers a solution that can provide a full repair and repaint of your home's exterior with no out of pocket cost to you! The process begins with a FREE, no obligation exterior home inspection. We are here to help connect you with a team of professionals to help you resolve your specific stucco failure issues.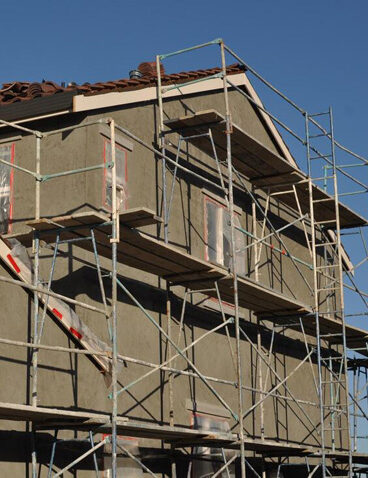 OUR PROCESS
Our consultants specialize in identifying damage related to defective stucco installation. We perform a FREE inspection of your home's exterior. If we determine your home has been affected, we will immediately pair you with a network of professionals that can assist in recovering damages from your home builder to cover any necessary repairs.
TAKE ACTION
We have assisted over 20,000 homeowners over the past decade and its likely that we can help you too.
Contact us today if your home is less than 10 years old and is beginning to show signs of stucco damage. WE CAN HELP!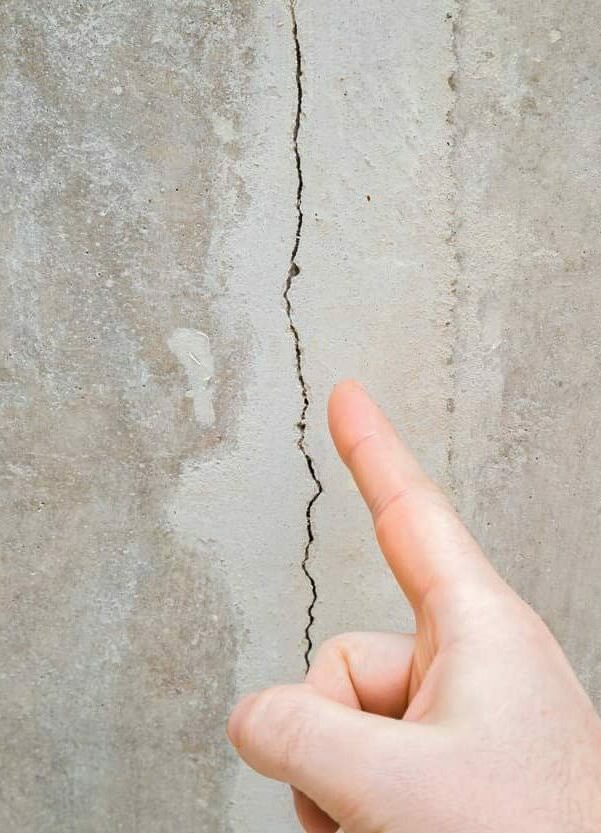 Hairline cracks may seem like a minor blemish, but even those can cause severe damage. If the system as a whole was not installed properly, the damage that follows in a short period of time can be catastrophic.

If your home's stucco exterior is showing signs of cracking and buckling don't wait.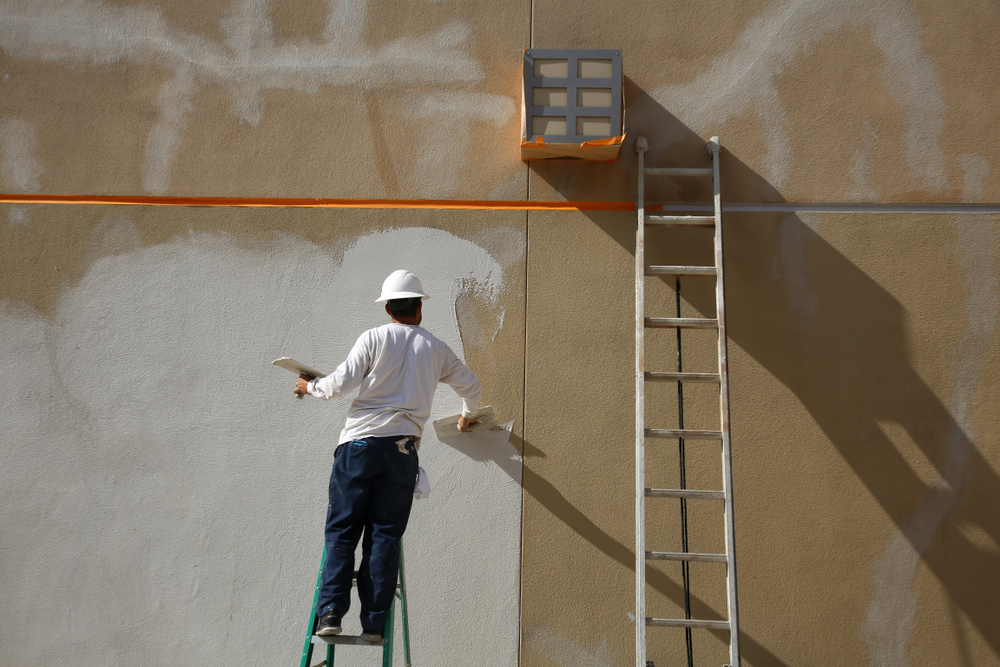 Guardian Homes stopped by our home and showed us the stucco defects. They said there was a chance to have the builder fix it. We were skeptical but 1.5 years later, the builder ended up fixing it all. Worked out great.