Need a Stucco Contractor?
Fill out the form on the right side of the page if you need a qualified stucco contractor.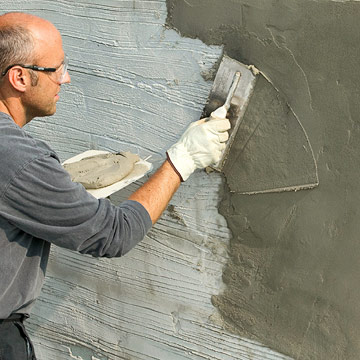 It's important to have a qualified Stucco Contractor because they understand how to properly install the system to code and per ASTM Standards.
To put simply, Guardian Home Consultants is a consumer advocacy site. We are committed to informing and assisting the public in understanding their rights as a consumer as it pertains to the construction of their home. Guardian Home Consultants has organized a group of stucco contractors to help the consumer identify issues on their home and to be able to make an informed decision on what they can do to fix them.
There is a solution.